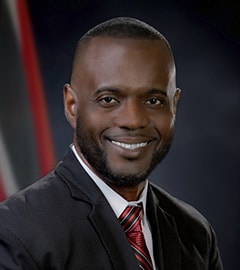 Minister Marvin Gonzales brings an outstanding record of public service to bear on his appointment as Minister of Public Utilities in the Government of Trinidad and Tobago.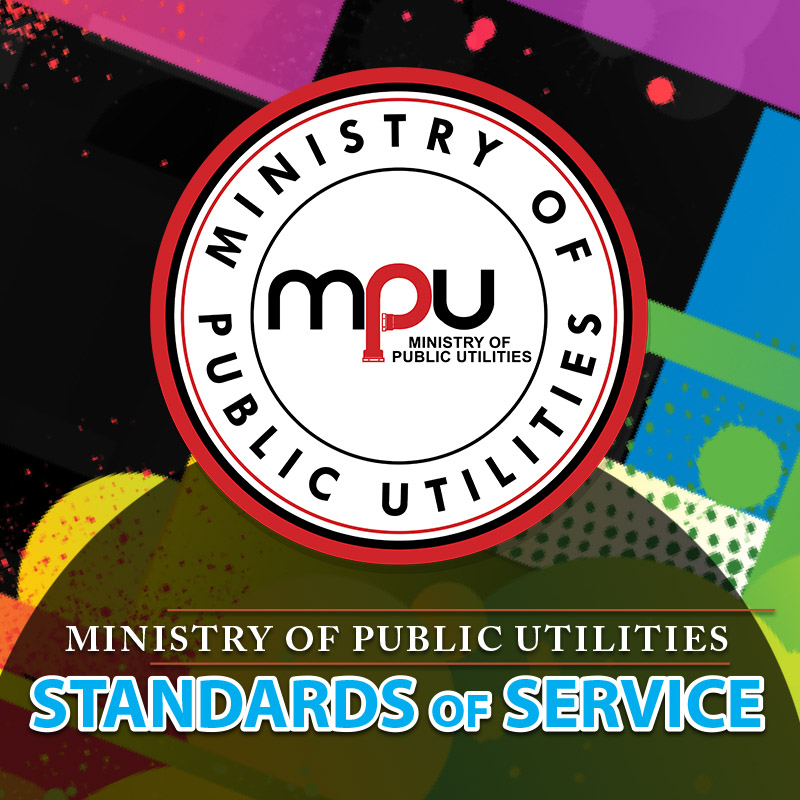 Our Promise to You is to :-
Be respectful, caring and attentive
Answer your calls promptly and respond appropriately
Respond to your telephone enquiries within one (1) working day
Acknowledge your letters within ten (10) working days
Acknowledge your emails and web-based comments or queries within one (1) working day
Acknowledge your applications within one (1) month of receipt
Ensure that our website is user-friendly and regularly updatges
Provide adequate information on all oour programmes and services
Provide responses in clear, consise and professional language
Provide contact informaiton for the relevant officer, should you require additional information
Contact you, should additional information be required for your application
Our Divisions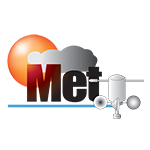 The Trinidad and Tobago Meteorological Service (TTMS) is Trinidad and Tobago's national meteorological service and the government agency responsible for providing a range of critical weather and climate data, information, products and services to help safeguard life and property,   to help stakeholders make more informed decisions and for sustainable development planning.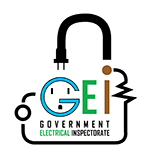 The Government Electrical Inspectorate Division (GEID) was established by the Electricity, on January 1, 1946 and is governed by the Electrical Installations (Buildings) Act. The functions of the Inspectorate afford members of the public a degree of comfort ensuring that their building's electrical wiring system has met a satisfactory standard of safety. Further, the public can be assured the practical safeguarding of all persons and their property from hazards, which may arise from the usage of electricity.