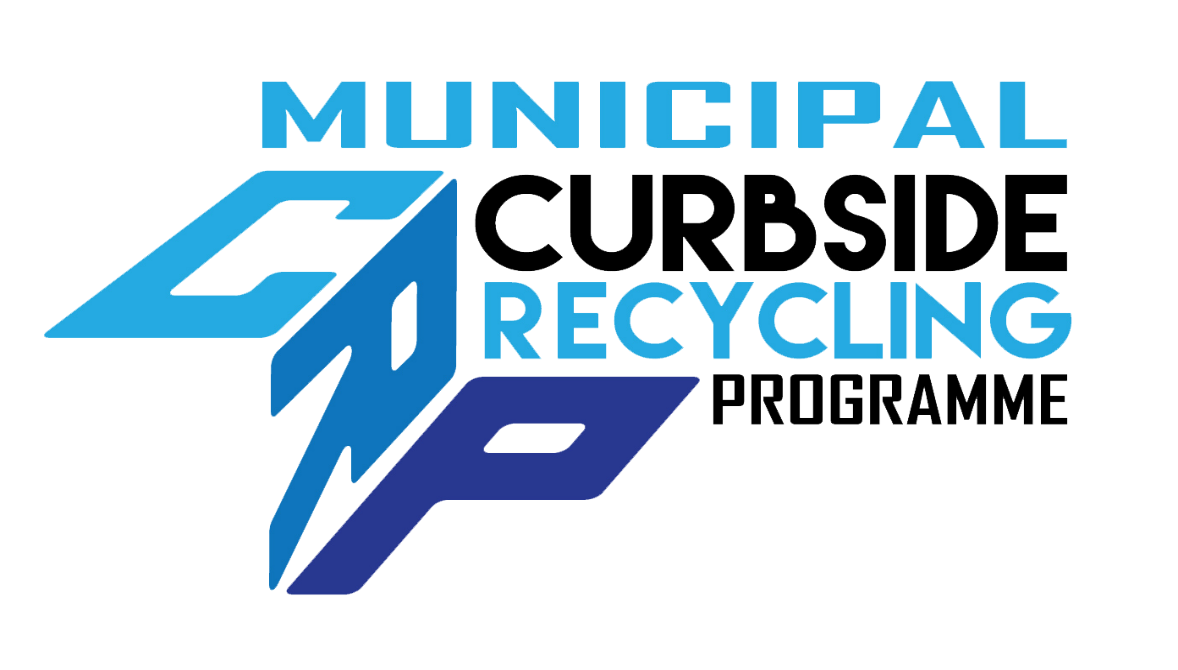 The Municipal Curbside Recycling Programme (MCRP) allows SWMCOL to partner with Municipalities to offer recycling programs within their borough or municipality.
The MCRP has three (3) main objectives;
Partnering with Municipal Corporations to introduce voluntary community curbside recycling initiatives with the aim of incrementally achieving curbside recycling nationwide.
Reducing environmental damage from activities such as illegal dumping, pollution, and flooding and conserving landfill space by diverting valuable recyclables.
Providing communities with access to waste diversion through recycling programmes, thereby promoting a positive behavioural change towards the disposal of waste.
The Municipal Curbside Recycling Initiative focuses on waste reduction, separation and collection of post-consumer beverage containers – glass and plastic bottles, aluminium cans, and drink cartons – at the household level.  Through SWMCOL, the programme will be driven by public education and awareness programmes within the communities and schools.
Residents are required to empty, rinse and place their recyclable post-consumer beverage containers in non-opaque plastic bags and place them at the curb for collection on the days designated by their municipal corporation.
As at October 2019, the municipalities of San Fernando, Couva/Tabaquite/Talparo, Arima, Point Fortin, Port of Spain, Sangre Grande, and Siparia have all launched curbside recycling programmes that are being rolled out on a phased basis.  Learnings from their first phase target areas will be applied as the programme expands in subsequent phases.
To find out more about how you can access the MCRP and  get into green, email PublicEd@swmcol.co.tt  or call 625-6678/80, Ext 1280