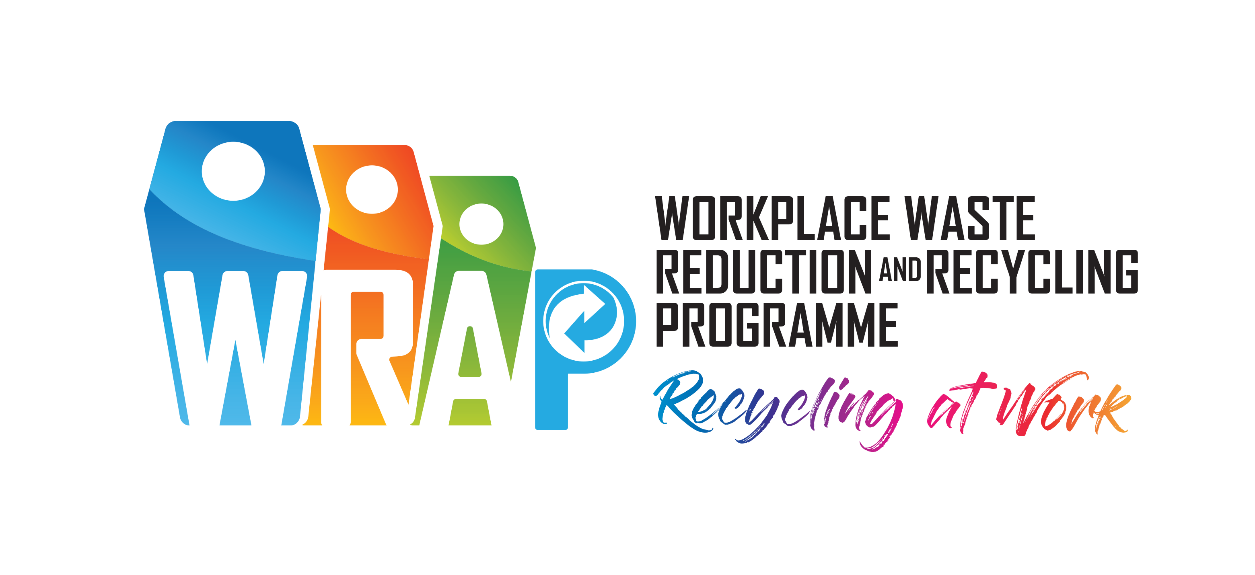 The BCRF comprises a fully functional processing plant with the capacity to produce 500kg per hour of shredded polyethylene terephthalate (PET) plastic bottles to international market specifications; while also sorting and baling glass bottles, aluminium cans, and tetra-pak cartons.  Operated by SWMCOL, the BCRF has afforded the Company the capacity to process recovered beverage containers and divert these recyclable materials from the nation's landfills.  To date, SWMCOL has processed and exported several million post-consumer beverage containers for further processing and conversion to new products.
With a view to improving the institutional arrangements for the management of solid waste within Trinidad and Tobago, Cabinet, in 2017, agreed inter alia, to the expansion of the mandate of SWMCOL to include the functions of the proposed Waste Recycling Management Authority (WRMA). A key function of SWMCOL's expanded mandate is the administration of the Waste Recycling Policy, 2014, which involves the efficient coordination and implementation of the National Waste Recycling Management System.  It is in this context that the Workplace Waste Reduction and Recycling Programme (WRAP) was developed to introduce sustainable environmental practices in the private sector.
WRAP is a continuation of the Ministry's drive, through SWMCOL, to increase awareness of waste reduction, recycling, and proper disposal habits.  The goal is to inculcate attitudinal and behavioural change towards waste generation, recycling, and disposal.  WRAP is the private sector answer to the PSRP with the similar aims of ensuring that the change becomes institutionalized in the private sector while redounding to the wider society.  WRAP's key objectives are:
To create awareness of the environmental impacts of waste.
To divert recyclables from the waste stream via a recycling programme.
To fulfill the organization's social corporate responsibility to the environment.
To bolster the organization's corporate image.
WRAP's theme/call to action is "Recycling at Work" and, in its introductory phase, the programme will be targeting commonly generated recyclables such as post-consumer beverage containers and office waste paper while promoting waste reduction strategies for the workplace.
To find out more about how you can access the WRAP and  get into green, email PublicEd@swmcol.co.tt  or call 625-6678/80, Ext 1280