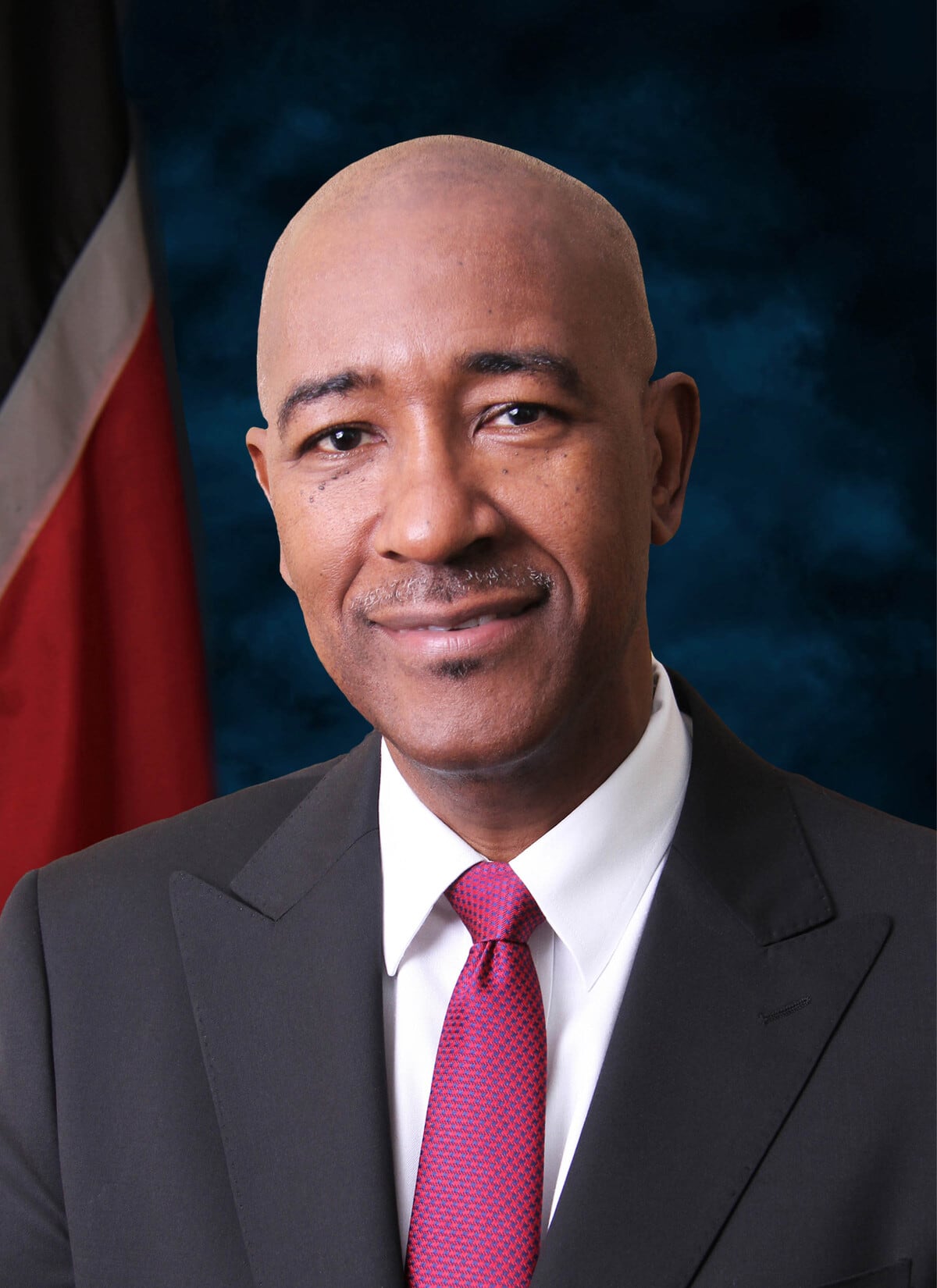 Senator the Honourable Robert Le Hunte assumed the portfolio as Minister of Public Utilities in September 2017.
Prior to his appointment as Minister, Senator Le Hunte has been a career banker for over thirty (30) years, the majority of which was spent at the Managerial and Executive levels. His exemplary career at Republic Bank culminated in his appointment to the Executive Director level in 2016, where he was charged with the responsibility of executing the bank's African Continent expansion strategy, a role he held just prior to opting for early retirement.
Other notable highlights during his career with Republic Bank include his appointments as Managing Director of the then Barbados National Bank, now Republic Bank (Barbados) Limited, and Managing Director of HFC Bank (Ghana) Limited.
Senator Le Hunte holds a Master's Degree in Business Administration from the University of Manchester, and a Master of Science Degree in Accounting from the University of the West Indies, as well as a Bachelor of Arts degree in Economics from the University of Western Ontario, Canada. He has also participated in the Advanced Management Program at Harvard University.
Senator Le Hunte has also made time for national interests, by serving on a number of Boards, including the National Flour Mills, National Feed Mills, the Environmental Management Authority and National Initiative for Service Excellence, Barbados. He also served as President of both the Caribbean Association of Indigenous Banks, and the Barbados Bankers Association.
Senator Le Hunte has always viewed himself as a servant of the people, and now brings this servant- leadership mind-set to bear on his latest responsibilities as a member of the Government of Trinidad and Tobago and Minister of Public Utilities.